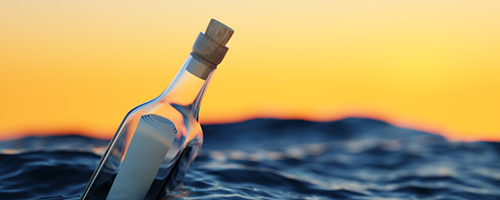 ATMCH/MCH Navigator Webinar
Achieving Real Engagement in the Virtual Classroom
Thursday, November 5 2:00 - 3:00 PM Eastern
What do you do before, during, and after your live session to achieve real engagement in the virtual classroom? How is virtual facilitation different from face-to-face facilitation? When setting yourself up to have virtual presence, setting the tone for active participation, planning engagement opportunities and building community, what tools are available, and how do you use them? Join ATMCH & the MCH Navigator for this free and timely webinar by Karin Rex designed to help you achieve real engagement in the virtual classroom.
Limited to 300 participants, so register early (registration form is located at the bottom of the page)!
ATMCH has secured 1.0 CPH credit for participating in either the webinar or webinar archive. For more information, email Julie McDougal at jmcdouga@uab.edu.
SCROLL DOWN TO REGISTER
Presenter
Karin Rex, MA, COTP (Certified Online Professional Facilitator) is a both a professional facilitator specializing in virtual classroom delivery as well as an instructional designer/developer focusing on elearning and virtual classroom designs.
For organizations that want to take their face-to-face training into the virtual classroom (Adobe Connect, Zoom, WebEx, GoTo Training, etc.) or have them redesigned as asynchronous e-learning (Captivate, Storyline, Rise, Lectora), Karin develops engaging, appealing, experiences that deliver learning transfer. Additionally, Karin teaches and coaches facilitators and instructional designers in best practices for teaching in and developing for the virtual classroom and e-learning. Karin works extensively with InSync Training, SAP, and ATD (both as a designer and a facilitator) and is a certified synchronous facilitator, designer, and producer, with a master's degree in professional writing and a deep knowledge of plain language writing for healthcare. She is also a Certified Scrum Master. Visit Karin's website at www.karinrex.com.
REGISTER
If this form does not appear in your web browser, please try this link or email us for registration information.