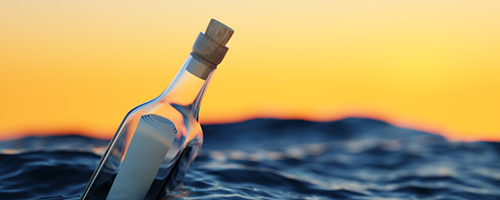 ATMCH Webinar
Announcing ATMCH's Newest Lunch-and-Learn Webinar:
Health Promotion Approach to Postpartum Health
Thursday, May 16, 2019 12:00 - 1:00 PM Eastern
A free panel discussion, moderated by Edmond Shenassa, ScD, MA - Associate Professor, Family Science, University of Maryland School of Public Health
Teaching Objective 1: Present lessons learned from the 4th Trimester Project's engagement with new mothers & postpartum health stakeholders
Teaching Objective 2: Describe the Perinatal Maternal Health Promotion Model within the broader theoretical framework that informs public health work
Teaching Objective 3: Discuss ways the Model can inform MCH practice & curriculum
Limited to 125 participants, so register early (registration form is located at the bottom of the page)!

ATMCH has secured 1.0 CPH credit for participating in either the webinar or webinar archive. For more information, email Julie McDougal at jmcdouga@uab.edu.
REGISTER
If this form does not appear in your web browser, please email us for registration information.
After the event, you will be able to access the archive at https://www.mchnavigator.org/trainings/atmch-webinar-3.php