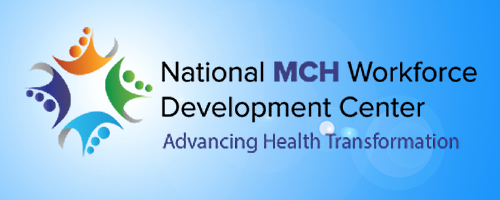 Contact & Technical Assistance
Leadership
Dorothy Cilenti
Center Director and Clinical Assistant Professor
UNC Department of MCH
cilenti@email.unc.edu
Amy Mullenix
Senior Collaboration Manager
UNC Department of MCH
amy_mullenix@unc.edu
Additional Contacts
You can request a consultation for the Center's free services or access a full list of the Center's Team.
Request Technical Assistance
The Center focuses on the three key service areas that together provide the critical skills necessary for effective MCH leadership in a the current environment of health transformation.
Every strong initiative begins with an in-depth assessment. Upon contacting the Center, you can discuss your project idea with one of our team members who will develop an initial service plan, tailored to your needs, for your review. In general, if your request is limited to assistance in just one of our Core areas, we can offer tailored assistance via phone consultation or onsite visits. For complex challenges we will co-create a comprehensive plan to meet your needs. Please email amy_mullenix@unc.edu​ to discuss your training/consultation needs.
Contact the Learning Lab
For issues related to materials on this learning lab site, please contact the MCH Navigator at mchnavigator@ncemch.org.