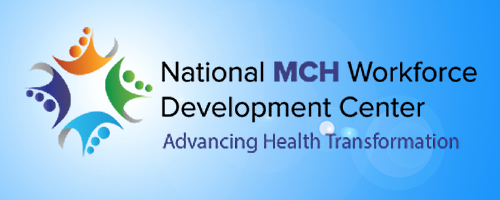 Health Equity
About
Goal Two of MCHB's Division of MCH Workforce Development focuses on Diversity and Health Equity - Prepare and empower MCH leaders from diverse communities to promote health equity, wellness, and reduce disparities in health and health care. This includes: (1) recruitment and retention of faculty, trainees and program staff from racial and ethnically diverse and underserved backgrounds; (2) training awareness of disparities and inequities through curricula, research, learning, practice and service environments; and (3) integration of cultural and linguistic competence in all aspects of training, learning, practice and service. The Center includes a focus on health equity in all of its work and resources. The following are some online resources to guide your work to include health equity into your daily work.
Health Equity Resources
The MCH Navigator has developed a number of resources on Health Equity.
Start Here with the following National MCH Workforce Development Center/MCH Navigator resources:
Dig Deeper with the following resources:
COVID-19 and Health Equity Resources:
Highlighted Resources:
Cultural Competency (MCH Leadership Competency 7): 
Health Disparities: 
Lifecourse Theory and Social Determinants of Health