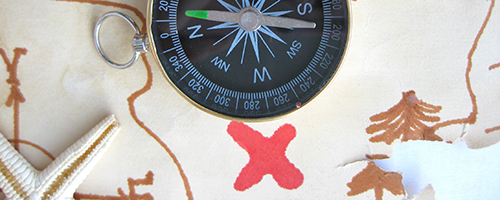 Help
We're Here to Help
Having Problems with this Site or the Learning Opportunities?
Many learning opportunities require registration and/or common software to view. Where possible, MCH Navigator staff have made note of additional requirements in the training record under "Special Instructions."
All learning opportunities linked to from the MCH Navigator are free of charge and accessible with a little bit of effort. We link to open-access learning opportunities whenever possible, but sometimes the decision is made to include a training that requires registration in light of the quality of the opportunity.
However, we know that everyone's computer is different, and that you might have difficulties registering/logging in and viewing a particular training. We apologize in advance for any problems that you might encounter, but we are here to help!
Please check that your computer is updated to the most current versions of common software and operating system. Contact us for additional troubleshooting help if you contine to have problems.
Contact Us
If you are having trouble accessing a training opportunity, please use the form below to let us know.
---
Updated: July 2016