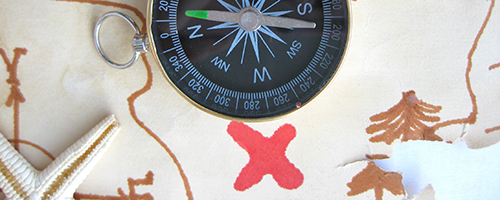 Learning Bundles & Guides
MCH Orientations
If you are newly involved in efforts to improve the health and wellbeing of women, children, and families, this is your starting point for an introduction to the core concepts, programs, and strategies in the maternal and child health field.
Customized sets of lectures and training modules provide an orientation to MCH for different audiences defined by role or type of organization. Select the category that best describes your position to start your "MCH 101" learning:
How are these sets of resources different from the ones in the Search page? The lectures and training modules in these sets are pulled from the topic areas identified under the MCH Knowledge Base competency to make it easy to quickly access a broad introduction to maternal and child health.
Looking for a quick way to orient yourself to MCH as someone new to the field or want to refresh your MCH knowledge and skills?
Sign up for the 5-Minute MCH program, that takes just 5 minutes a week to start you on a micro-learning path to learn, comment, and interact with professionals in the field.