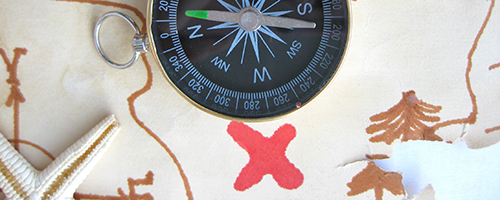 Trainings
Community Health Needs Assessments: Getting More Value for Your Community and Your Hospital
URL 1: http://www.hpoe.org/resources/webinars/2535
Date Developed: 5/6/2015. Source: American Hospital Association and Association for Community Health Improvement. Presenter(s): Julius Green, CPA, JD; Colleen Milligan, MBA; Kyle Bird . Type: Webinar Archive. Level: Intermediate. Length: 61 minutes.
Annotation
In addition to identifying priority health needs and aligning partners and resources to address community needs, community health needs assessments (CHNAs) are a vital tool for informing population health management. Your CHNA will provide valuable data to direct resources toward high-risk populations, identify opportunities to enhance care delivery, inform patient engagement initiatives and direct overall strategic planning.
In this joint Hospitals in Pursuit of Excellence (HPOE) and Association for Community Health Improvement (ACHI) webinar, CHNA experts discuss ways to build upon your previous CHNA to bring more value to your community and your hospital. Specific examples are presented on how hospitals are using CHNAs to inform population health management initiatives and on the intersection between community health needs and care delivery.
Learning Objectives
• Understand research, reporting and timeline changes outlined in IRS Final Rules.
• Identify methods to build upon prior CHNA.
• Understand the value of CHNA findings to guide other strategic priorities.
• Learn how to engage community partners in the CHNA process and ongoing population health initiatives.
• Review data collection best practices to ensure community-wide representation.
• Use health care utilization data to identify opportunities for service delivery enhancement.
• Create implementation planning that demonstrates measureable impact.