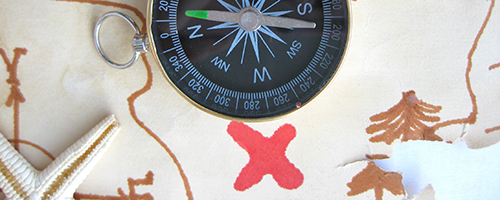 Trainings
Growing and Sustaining: A Discussion About Healthcare Coalition Financial Models
URL 1: https://www.train.org/main/course/1072756/
Date Developed: 7/20/2017. Source: Assistant Secretary for Preparedness and Response, TRACIE Healthcare Emergency Preparedness Information Gateway. Presenter(s): Melissa Harvey, RN, MSPH, John Hick, MD et al.. Type: Webinar. Level: Intermediate. Length: 70 minutes.
Annotation
Healthcare Coalitions (HCCs) across the country have been tasked with supporting disaster operations in their communities during and after events. For many HCCs, the transition from serving as a planning entity to an operational entity is challenging. ASPR's Technical Resources, Assistance Center, and Information Exchange (TRACIE) is hosting a series of webinars for HCCs interested in learning more about operationalizing coalitions.
The fourth webinar in this series focuses on financial models for HCCs and how each are unique. Participants will hear from a variety of speakers about different financial models, lessons learned, benefits, and challenges. If you are looking to improve your current model or transitioning to a new financial model, this webinar is for you!
Learning Objectives
• Learn about different HCC financial models.
• Discuss financial models lessons learned, benefits, and challenges.
Special Instructions
Requires short registration to view archive.