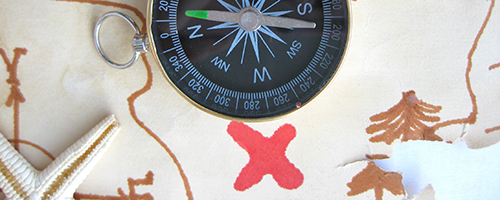 Trainings
Evidence Insight Video Series
URL 1: https://www.mathematica-mpr.com/news/evidence-insight-video-series
Date Developed: 2/23/2017. Source: Mathematica Policy Research. Presenter(s): Ann Person, Phil Killewald, Alex Resch, Mariel Finucane, Lauren Vollmer. Type: Webinar. Level: Intermediate Advanced. Length: 5 videos, self paced.
Annotation
In a world where data are proliferating as never before, more policymakers are relying on research evidence to serve the public good. What are the research methods that offer the most useful data to policymakers in this rapidly changing landscape? Find out in #EvidenceInsight, a new video series from Mathematica Policy Research.
Randomized controlled trials (RCTs) are considered the gold standard of rigorous research design. For decades, Mathematica researchers have designed, executed, and replicated large-scale RCTs in many different policy and program areas. Today, greater availability of high quality administrative data—along with an abundance of emerging technologies—have increased demand for faster program evaluation with equally robust results. This demand, coupled with shrinking resources, has motivated researchers to consider new methods that are more efficient and less expensive than RCTs, but just as reliable.
This video series is designed to help policymakers who need access to strong evidence.
After a brief video describing the series, additional videos address these topics:
Bayesian Methods: A Faster, Probabilistic Approach to Research Design.
Adaptive Randomization: A Fresh Perspective on Traditional Research Design.
Rapid-Cycle Evaluation: Determining What Works in Less Time.
Predictive Analytics: Transforming Decision Making in Three Steps.