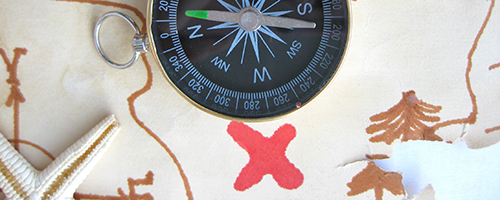 Trainings
Quality Improvement 101
URL 1: https://nichq.org/resource/quality-improvement-101
Date Developed: n.a.. Source: National Institute for Children's Healthcare Quality. Presenter(s): n.a.. Type: Interactive Learning Tool. Level: Introductory. Length: Self-paced.
Annotation
This interactive course teaches the fundamentals of quality improvement (QI) and how to use this methodology to create effective, beneficial change. Lessons and exercises go over important elements such as the model for improvement, Plan-Do-Study-Act cycles, implementation and spread. Worksheets and other resources are included.
Learning Objectives
• Describe the necessary ingredients for improvement.
• Identify the components of an aim statement.
• Write an aim statement.
• Describe the three types of improvement measures.
• Describe the use of run charts in improvement.
• Understand the components of a run chart and the information it provides.
• Follow the steps in a Plan-Do-Study-Act cycle to test a change.
• Describe the key components of an implementation strategy.
• Describe the Breakthrough Series learning collaborative framework for spread.