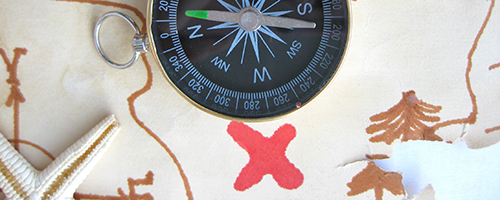 Trainings
Build a Tower, Build a Team
URL 1: https://www.ted.com/talks/tom_wujec_build_a_tower_build_a_team?
Date Developed: 02/2010. Source: TED Talks. Presenter(s): Tom Wujec. Type: Video. Level: Introductory. Length: 7 minutes.
Annotation
This video, part of the TED Talks series, probes the "marshmallow problem," a simple team-building exercise that involves dry spaghetti, one yard of tape, and a marshmallow. The exercise forces people to collaborate quickly with the goal of building the tallest tower. The speaker discusses the lessons of collaboration that are learned throughout the process, including what types of teams succeed and what types fail.
This project is supported by the Health Resources and Services Administration (HRSA) of the U.S. Department of Health and Human Services (HHS) under grant number UE8MC25742; MCH Navigator for $225,000/year. This information or content and conclusions are those of the author and should not be construed as the official position or policy of, nor should any endorsements be inferred by HRSA, HHS or the U.S. Government.