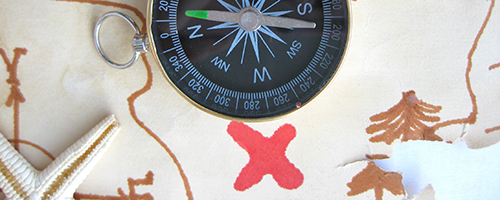 Trainings
Introduction to Proposal Writing
URL 1: https://learning.candid.org/training/courses/introduction-to-proposal-writing/
URL 2: https://www.youtube.com/watch?v=F1NhEhovepA
Date Developed: 04/21/2015. Source: Foundation Center. Presenter(s): Caroline Herbert. Type: Video. Level: Introductory. Length: 28 minutes.
Annotation
This webinar describes the proposal writing process, through answering frequently encountered questions, and providing examples of the various sections of a proposal. It is most applicable to research or program project proposals. Specifically, the webinar reviews proposal planning, contents, and packaging; it also addresses the steps to take after submission. The webinar is offered both in recorded form, as a self-paced elearning course, and live on certain dates; it is also available in Spanish.
Learning Objectives
• How the proposal fits into the overall grant-seeking process.
• What to include in a standard proposal to a foundation.
• Tips for making each section of your proposal stronger.
• What funders expect to see in your proposal and attachments.
• Tips for communicating with funders during the grant process.
• Additional resources on proposal writing, including sample proposals.
Special Instructions
To access presentation, scroll down to "Online Classes" click on "Introduction to Proposal Writing Webinar". The next page will have a link "Watch the Webinar" at the bottom of the page.