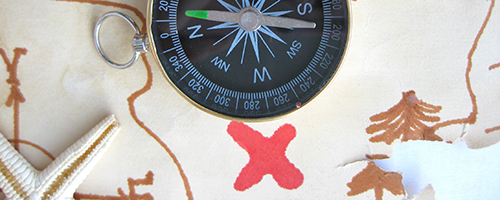 Trainings
Mentoring and Coaching
URL 1: http://lms.southcentralpartnership.org/course/viewguest.php?id=85
Date Developed: 2011. Source: South Central Public Health Partnership. Presenter(s): Louis Rowitz, PhD. Type: Narrated Slide Presentation. Level: Introductory Intermediate. Length: 120 minutes.
Annotation
The purpose of this course is to distinguish the difference between a mentor and a coach, how to develop strategies for picking a mentor or coach, and how to shape and structure these relationships. The different benefits of these relationships are also touched upon. The presenter discusses the importance of and how to develop a learning contract to help in this process. Exercises are included to help understand how to use a learning contract and how to choose a mentor or coach.
Learning Objectives
• Distinguish between mentoring and coaching.
• Develop strategies for picking a coach or mentor.
• Learn to develop a learning contract.
• Identify the steps in structuring a coaching relationship.
• List the benefits of coaching and mentoring relationships.
Special Instructions
Registration to the South Central Public Health Partnership is required. For new users it will take one weekday to receive an access email. If you are registered in TRAIN, login using that username and password. Click on "Course Offerings" and search for "How to Manage Conflict so it Doesn't Manage You." [Note: videos may not be compatible with Apple computers.]