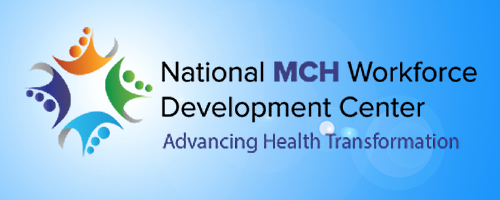 Quality Improvement
Overview of Quality Improvement Tools – Webinar Series
This series of modules developed by the Quality Improvement Core provide a detailed overview of quality improvement tools including key definitions and examples.
5 Whys
This 5-minute module introduces the 5 Whys tool, which is a tool to conduct a root cause analysis. By the end of this module, learners will be able to:
Define root cause and why it is important
Define the 5 Whys tool and explain how it is used
Describe an example of how to use the 5 Whys.
Brainwriting
This 6-minute module introduces the brainwriting tool. By the end of this module, learners will be able to:
Define brainwriting and why we use it
Discuss brainwriting instructions (6-3-5 method)
Discuss examples of alternative brainwriting methods:

Gallery brainwriting
Index Card Method
Fishbone Diagram
This 7-minute module introduces fishbone diagram, which is a tool to conduct a root cause analysis. By the end of this module, learners will be able to:
Define root cause and why it is important
Define the fishbone diagram and explain how it is used
Describe an example of how to use a fishbone diagram
Plan-Do-Study-Act Cycles
This 6-minute module introduces the Plan-Do-Study-Act Cycle. By the end of this module, learners will be able to:
Define the Plan-Do-Study-Act Cycle, including why and how to use it
Define and discuss the key components of the Plan-Do-Study-Act Cycle
Discuss scaling down your change ideas using the "drop-two" principle,
Share tips on testing multiple change ideas in parallel using Plan-Do-Study-Act Cycles for quick & efficient assessment
Prioritization
This 11-minute module introduces the concept of prioritization, including two prioritization tools. By the end of this module, learners will be able to:
Define prioritization, including why and when to use it
Define and discuss two tools of prioritization; impact matrix and prioritization matrix
Define the key components of each of these tools
Share tips and examples of when and how to utilize each of these prioritization tools
Project Charter
This 8-minute module introduces the project charter. By the end of this module, learners will be able to:
Define a project charter
List the benefits of using a project charter
Define key components of a project charter
Identify ways to successfully create a project charter