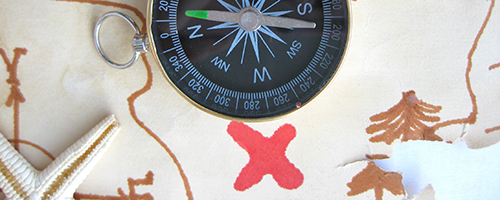 Training
Training Troubleshooting
Learning Opportunities to Meet Your Needs
South Central Public Health Partnership (SCPHP)
The South Central Public Health Partnership (SCPHP) is an ongoing collaboration with the vision of a prepared public health workforce able to perform the essential public health services and respond to natural disasters, infectious disease outbreaks, bioterrorism, and other public health emergencies.
The MCH Navigator includes a number of trainings developed and hosted by SCPHP. However, there are know access issues that have been reported in accessing their trainings.
Registration to the South Central Public Health Partnership is required. For new users it will take one weekday to receive an access email. If you are registered in TRAIN, login using that username and password. Click on "Course Offerings" and search for the course you want to access.
Note: videos may not be compatible with Apple computers.
Troubleshooting FAQs from SCPHP:
Q. What video player do I need to view a lecture?
A: Our courses use either Real Player or Windows Media Player. Real Player does not come pre-installed on computers but it can be downloaded free at http://www.real.com
Q. When I click on a module, nothing comes up. What's wrong?
A: The presentations require \"popped\" browser windows. Many \"pop-up blocking\" software packages can be disabled by pressing and holding the \"Ctrl\" key while clicking on the link.
Q. When I launch a course, it says \"Loading\" but never does. How do I fix this?
A: This is an issue with Java. To fix it you will need to un-install whatever Java you currently have on your computer. Then go tohttp://www.java.com/en and download the newest version of Java and install it on your computer. Restart your computer then try accessing the course again. We know that some people do not have privileges to install software on their computer. You will need to contact your IT department to do this.
For more information on how to navigate our system, here is our User Manual
More FAQs can be found at http://support.southcentralpartnership.org/usermanual/usermanual_v082411.pdf
If you have any other questions, please email our Help Desk at trdirect@tulane.edu
LMS Administrator
South Central Public Health Partnership
If You Continue to Experience Problems
Please let us know if you continue to have difficulties with learning opportunities developed by the SCPHP. We value your feedback.
---
Updated: January 2014