Edit Your Search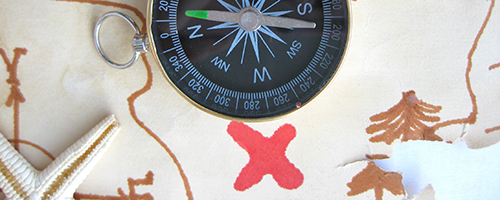 Search Results
Displaying records 1 through 1 of 1 found.
Maternal and Child Health Welfare Programming in the U.S.: Past and Present. Year Developed: 2011. Source: Johns Hopkins Bloomberg School of Public Health. Presenter(s): Holly Grason, MA. Type: Narrated Slide Presentation. Level: Introductory. Length: 40 minutes. Audio version
Annotation: During this lecture, Holly Grason describes welfare programs in the U.S. She begins with a discussion of the instruments for providing public welfare benefits, and the history of the welfare benefit evolution in the U.S. She then highlights the introduction of the TANF in the 1990s and covers the key features of the act. A PDF of the slides is available at http://courseplus.jhu.edu/breezeContent/oncampus/MCHL/LectureCC/secA/MCH-secCC-Grason_6.pdf.
Learning Objectives: • Provide a broad perspective on the meanings and vehicles of welfare. • Consider historical contexts. • Describe current formulation of a block grant for welfare.
Special Instructions: This link downloads an Adobe Presenter file that you can play locally on your computer.
This project is supported by the Health Resources and Services Administration (HRSA) of the U.S. Department of Health and Human Services (HHS) under grant number UE8MC25742; MCH Navigator for $225,000/year. This information or content and conclusions are those of the author and should not be construed as the official position or policy of, nor should any endorsements be inferred by HRSA, HHS or the U.S. Government.