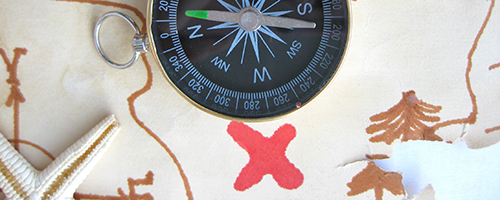 MCH Learning Bundles
Policy 101
Self-Assessment data gathered by MCH Navigator staff have shown that knowledge and self-efficacy surrounding the policy-making process is the least understood of the 12 MCH Leadership Competencies. To address this need, we have pulled together these 10 learning opportunities represent some of the most relevant and/or recent online trainings in the field and have been chosen based on their ease of access, focus, brevity, and their integration with principles necessary to advance the transformation of the MCH Block Grant. Trainings have been identified by MCH Navigator staff and further vetted by a group of MCH experts in the states and in academic settings.
Summary of the Policy Competency. It is important for MCH leaders to possess policy skills, particularly in changing and competitive economic and political environments. MCH leaders understand the resources necessary to improve health and well-being for children, youth, families, and communities, and the need to be able to articulate those needs in the context of policy development and implementation.
You can also dig deeper into the policy process by choosing from all learning materials in the MCH Navigator course catalog, based on sub-competency area:
KNOWLEDGE
SKILLS
Foundational
Advanced
This project is supported by the Health Resources and Services Administration (HRSA) of the U.S. Department of Health and Human Services (HHS) under grant number UE8MC25742; MCH Navigator for $225,000/year. This information or content and conclusions are those of the author and should not be construed as the official position or policy of, nor should any endorsements be inferred by HRSA, HHS or the U.S. Government.