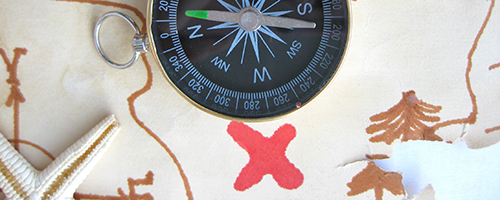 Learning Bundles & Guides
MCH Orientations
Staff of Local Health Departments and Related Programs
These training resources were selected from the MCH Navigator to orient staff of local health departments and related programs (e.g., Home Visiting, Healthy Start, Community Health Centers, Tribal MCH) to core MCH concepts, programs, and strategies.
Click the resource title to link directly to the training and begin learning. All of the resources in the MCH Navigator are available free online. Note that some external sources require you to register on their sites before you can access the training.
Don't forget to check out the 5-Minute MCH and Public Health Pronto learning programs, monthly series that explore each competency, provide learning opportunities and implementation strategies, and culminate in an interactive learning session with an expert from the field.These programs consist of easy-to-follow weekly formats designed to increase your knowledge and skills through 5-minute intensive learning sessions emailed to you each week and available archived through a web portal.
Where to Find MCH Resources (2017) provides sources of data and access to critical programs key to researching, planning, and implementing programs in your state. (Narrated PowerPoint presentation, 15 minutes).
Public Health Models
Culturally Competent Communication
MCH Models
MCH Community Health Centers
---
Updated: August 2015, April 2017