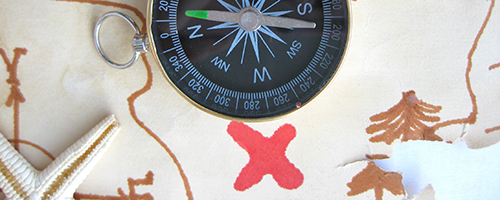 Training Brief
Needs Assessment
Needs assessment is a systematic process to acquire an accurate, thorough picture of thestrengths and weaknesses of a state's public health system that can be used in response tothe preventive and primary care service needs for ALL pregnant women, mothers, infants(up to age one), children including children with special health care needs. The needsassessment process includes the collection and examination of information about thestate's capacity and infrastructure, needs, and desired outcomes for the MCH population,and legislative mandates, etc. This information is used to determine priority goals,develop a plan of action, and allocate funds and resources. The needs assessment is acollaborative process that should include the HRSA/MCHB, the state Department ofHealth, families, practitioners, the community, and other agencies and organizationswithin each state and jurisdiction that have an interest in the wellbeing of the MCH population.
Title V of the Social Security Act requires states to conduct a statewide needs assessmentevery five years. States reported on the five-year needs assessment in calendar 2015 aspart of the FY 2016 MCH Block Grant application process. States submitted a five-yearneeds assessment summary that concisely describes the process and findings. As theneeds assessment document may serve multiple purposes, a state may wish to develop amore comprehensive document to meet its broader needs. Over the five-year reportingperiod, states are encouraged to continuously revisit the five-year needsapplications/annual reports. Furthermore, it is expected that states will have ongoingcommunication with stakeholders and partners throughout the needs assessment processand continue to engage with such partners during the interim reporting years.
The figure illustrates the continuity of the needs assessment process and its relationship to the planning and monitoring functions of Title V and the population that it serves. The primary goal of the statewide needs assessment is to improve MCH outcomes and to strengthen its state, local, and community partnerships for addressing the needs of its MCH population.
Table of Contents
Trainings from the MCH Navigator
Resources from the NCEMCH Knowledge Base
Meta Resources

Online Resources

February 2014; Updated August 2016

-->

This project is supported by the Health Resources and Services Administration (HRSA) of the U.S. Department of Health and Human Services (HHS) under grant number UE8MC25742; MCH Navigator for $225,000/year. This information or content and conclusions are those of the author and should not be construed as the official position or policy of, nor should any endorsements be inferred by HRSA, HHS or the U.S. Government.