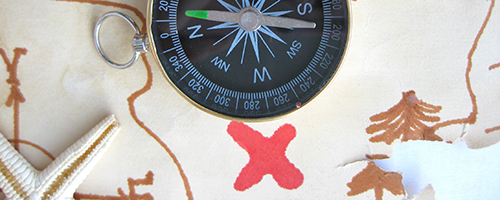 Training Brief
Diversity and Health Equity
Georgetown University's MCH Navigator and NCEMCH are pleased to present this list of online trainings and resources for use by the Title V workforce in approaching diversity as a way to address health disparities, health equity, and removing barriers to care. The MCH Leadership Competencies present a conceptual framework for this issue. Goal 2 (Diversity and Health Equity) of the Division of MCH Workforce Development 2012-2020 Strategic Plan presents approaches to prepare and empower MCH leaders from diverse communities to promote health equity, wellness, and reduce disparities in health and health care. These approaches augment the HHS Action Plan to Reduce Racial and Ethnic Health Disparities, which promotes integrated approaches, evidence-based programs, and best practices to reduce these disparities in the context of the Affordable Care Act, Healthy People 2020, and other national initiatives to improve health equity.
Table of Contents
Trainings from the MCH Navigator
Trainings on Diversity:
Trainings on Identifying Health Disparities within MCH Populations (MCH Leadership Competency 3S2):
Trainings on Strategies to Address Health Disparities within MCH Populations (MCH Leadership Competency 3S6):
Training Brief on Cultural Competence (MCH Leadership Competency 7).
Resources from NCEMCH
Meta Resources
Racial and Ethnic Disparities in Health Knowledge Path. Directs readers to a selection of current, high-quality resources about preventing, identifying, and eliminating racial and ethnic disparities in health. Health professionals, program administrators, policymakers, and researchers can use this knowledge path to learn more about health disparities, health equity, and removing barriers to care; for program development; and to locate training resources and information to answer specific questions.
Culturally Competent Services Resource Brief. Directs readers to the key national websites that cover cultural and linguistic competency and connects them to other NCEMCH resources on related topics such as minority health organizations and translation tools.
Online Resources
This project is supported by the Health Resources and Services Administration (HRSA) of the U.S. Department of Health and Human Services (HHS) under grant number UE8MC25742; MCH Navigator for $180,000/year. This information or content and conclusions are those of the author and should not be construed as the official position or policy of, nor should any endorsements be inferred by HRSA, HHS or the U.S. Government.