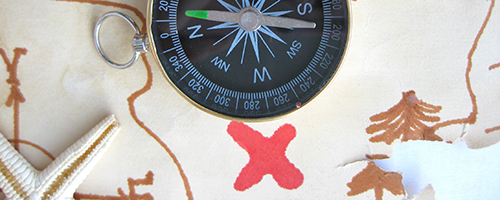 Trainings
Supporting Providers of Color in the Pediatric Workforce: Practices to Diversify the Workforce and Improve Retention
URL 1: https://www.chcs.org/resource/supporting-providers-of-color-in-the-pediatric-workforce-practices-to-diversify-the-workforce-and-improve-retention/
Date Developed: 01/19/2023. Source: Center for Health Strategies. Presenter(s): Armelle Casau, PhD; Ben Danielson, MD; Margaret Tomcho, MD; Neeti Doshi, MD, MPH, FAAP; Elizabeth Castro, MHA. Type: Webinar. Level: Introductory. Length: 90 minutes.
Annotation
This webinar explores innovations in recruitment, training, and retention that can lead to a more representative and supported pediatric workforce. It discusses anti-racist training opportunities for pediatric staff and residents to better serve children most impacted by structural racism. The webinar includes speakers from pediatric sites engaged in Accelerating Child Health Transformation, a national initiative led by the Center for Health Care Strategies (CHCS) with support from the Robert Wood Johnson Foundation that seeks to accelerate the adoption of key strategies necessary to advance anti-racist and family-centered pediatric practice.
Learning Objectives
• Discuss how burnout and uncertainty about the future of health care represent both challenges and opportunities to co-create and co-cultivate inspiring work environments.
• Explore best practices and lessons from Denver Health's recruitment efforts working in youth programs as part of their Pre-Health Pipeline Programs to impact positive development and build the health care workforce.
• Learn lessons from "The Listening Project," a human-centered design approach that amplified patient voice as a catalyst for transforming clinical care.