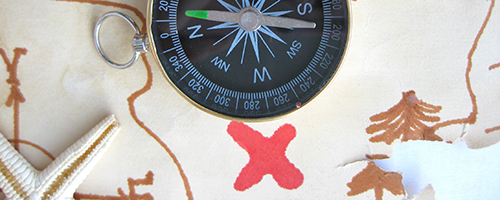 Trainings
Individual + Policy, System, and Environmental (I+PSE) Conceptual Framework for Action Training Bundle
URL 1: https://www.mchnavigator.org/trainings/i+pse-model.php
Date Developed: 07/12/2022. Source: MCH Navigator. Presenter(s): Angie Tagtow, MS, RD; Dena Herman, PhD, MPH, RD; Leslie Cunningham-Sabo, PhD, RDN. Type: Interactive Learning Tool. Level: Intermediate. Length: Self-paced.
Annotation
This Training Bundle contains tailored learning opportunities that serve as building blocks to drive Title V MCH transformation by integrating direct service initiatives with policy (organizational/ public), system (simple/complex) and environmental (built/natural) approaches. These materials are centered on the Individual + Policy, System, and Environmental (I+PSE) Conceptual Framework for Action and can support innovative strategies to advance Title V MCH nutrition services and other topical areas.
MCH practitioners, whether as individuals or teams, can apply the information provided from online modules, recorded webinars, articles, worksheets, case studies, and reflection to identify, plan, and implement policy, system, and environmental strategies further building Title V MCH capacity, practice-based evidence, and community/population impact.
Learning Objectives
• Define and apply the Individual + Policy, System and Environment (I+PSE) Conceptual Framework for Action to healthy eating and physical activity, food security, and sustainable food systems
• Describe outcomes and implications from a childhood obesity prevention action planning application of the I+PSE Conceptual Framework for Action
• Critique the evaluation strategies used in healthy eating and active living PSE initiatives using a systematic review