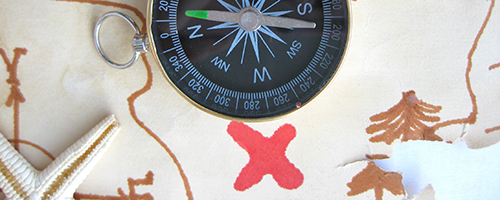 Trainings
Public Health Systems Modernization: State Approaches to Connecting Siloed Public Health Data
URL 1: https://altarum.org/news/common-challenges-states-face-tackling-siloed-public-health-data-and-removing-roadblocks
Date Developed: 06/13/2022. Source: Altarum. Presenter(s): Jim Kamp, Aasa Schmit, Jeff Duncan, Jon Reid, Rachelle Bouton. Type: Video. Level: Intermediate. Length: 60 minutes.
Annotation
This video provides an engaging discussion with four public health leaders from Utah, Minnesota, and Michigan who shared their approaches to tackling the issue of data silos—what has worked, what challenges remain, and what plans are in place to securely connect data across the public health spectrum.
Learning Objectives
• Learn common data models from public health systems.
• Discuss communities of practice that convene public and private stakeholders across jurisdictions to improve sharing of systems and data.
• Examine approaches other jurisdictions are taking to remove program silos for more effective data sharing across public health program areas.