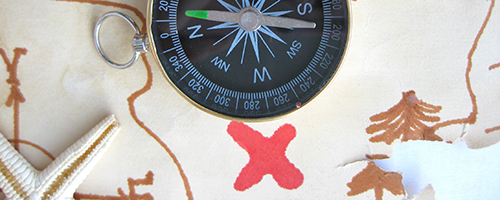 Trainings
Building Psychological Resilience for the Public Health Workforce during the COVID19 Pandemic
URL 1: https://r4phtc.org/building-psychological-resilience-for-the-public-health-workforce-during-the-covid19-pandemic/
Date Developed: 4/22/21. Source: Region IV Public Health Training Center. Presenter(s): Mark R. Evces. Type: Online Course. Level: Introductory. Length: 70 minutes.
Annotation
The COVID-19 pandemic has led to a second pandemic of stress, anxiety and fear. As public health workers, your work has a unique level of stress during this time. We are best able to maintain our mental health through these difficult times if we stay aware of the effects of stress, take steps to stay mentally healthy, and maintain connections with others. This webinar offers information on awareness, self-care and connection with others so public health workers can develop a plan for maintaining their mental health. Presenters discuss common issues such as coping with fear, anxiety and loss; changing work demands; navigating family relationships; and coping with an uncertain future as the pandemic continues.
The course contains two modules: a content module and a resources and evaluation module. After accessing both modules, learners will earn a certificate of completion. When the certificate is available, learners will see a Certificate button on their dashboard.
Learning Objectives
• Explain the impact of stress and anxiety during traumatic events.
• Discuss the importance of staying socially connected during social distancing.
• Identify two coping mechanisms for navigating an uncertain future during a pandemic.