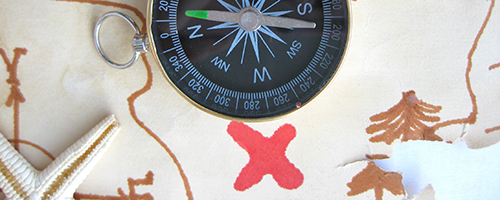 Trainings
Challenging Racist Systems, Processes, and Analyses in Social Care
URL 1: https://sirenetwork.ucsf.edu/podcast/challenging-racist-systems-processes-and-analyses-social-care
Date Developed: 5/2/2021. Source: Social Interventions Research & Evaluation Network. Presenter(s): Megan Sandel, MD, MPH, Rhea Boyd, MD, MPH. Type: Podcast. Level: Introductory. Length: 29 minutes.
Annotation
This podcast features a conversation between Megan Sandel, MD, MPH, an associate professor of pediatrics at the Boston University Schools of Medicine and Public Health and co-lead principal investigator with Children's Health Watch, and Rhea Boyd, MD, MPH, a pediatrician, public health advocate, and scholar who is the Director of Equity and Justice for The California Children's Trust and most recently, co-developed THE CONVERSATION: Between Us, About Us, a national campaign to bring information about the COVID vaccines directly to Black communities.
Learning Objectives
• Understand the role of health care sector efforts to provide assistance to patients to reduce their social risks.
• Explore ways in which social inequality has been encoded and medicalized in the conceptualization of social care.
• Discuss ways to think differently about what "health equity" means.