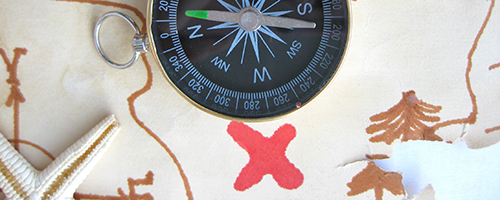 Trainings
MCHB Technical Assistance Provider Webinar: COVID-19 Impacts and Next Steps
URL 1: https://www.youtube.com/watch?v=edHBy_q_3Z4
Date Developed: 7/22/2021. Source: Maternal and Child Health Bureau. Presenter(s): Michael Warren, MD. Type: Webinar. Level: Introductory. Length: 187 minutes.
Annotation
This presentation, conducted by MCHB, provides a COVID-19 impact overview and recap. Next, breakout discussions are held around 2 topic areas: 1) vaccinating MCH populations and 2) strengthening mental health supports for families.
Learning Objectives
Highlight the role of the TA Providers in:
•Supporting the goals of MCHB in building a nation where all mothers, children and families are thriving.
•Supporting grantees and/or the MCH field and the system of services for MCH populations, particularly around the impacts of COVID-19.
•Amplifying expertise into respective topical areas/audiences.
•Describing strategies and successes for the purpose of replicating within the scope of their work.