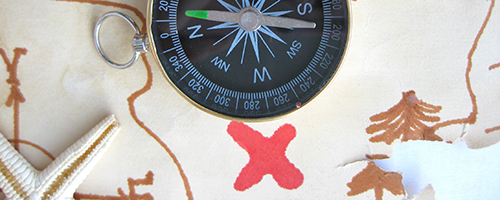 Trainings
Utilizing Data Sciences Resources to Prepare and Package Integrated Datasets
URL 1: https://www.youtube.com/watch?v=IQ9yqMY478s
Date Developed: 8/20/2020. Source: Life Course Intervention Research Network. Presenter(s): Joshua Denny MD, MS; Nicholas Tatonetti PhD; Norina Allen PhD. Type: Webinar. Level: Intermediate. Length: n.a..
Annotation
Life course research embraces the complexity of health and disease development by tackling the extensive interactions between genetics and environment. Life course research is not simply research across the lifespan but, instead, articulates the importance of complex systems science as a methodological framework to guide our research questions.
This webinar focuses on Utilizing data science resources to prepare and package integrated datasets to make them accessible for researchers to generate and test new hypotheses.
Learning Objectives
• Discuss the importance of utilizing data from diverse sources for life course research
• Learn how to collect and harmonize data across multiple sources
• Discuss the process of harmonizing data from large retrospective and prospective studies