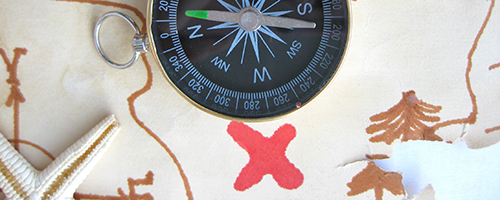 Trainings
Leading Remote Teams in the Time of COVID-19 and Beyond
URL 1: https://umaryland.webex.com/mw3300/mywebex/default.do?nomenu=true&siteurl=umaryland&service=6&rnd=0.13830381228964073&main_url=https%3A%2F%2Fumaryland.webex.com%2Fec3300%2Feventcenter%2Fevent%2FeventAction.do%3FtheAction%3Ddetail%26%26%26EMK%3D4832534b00000004ad3856d724fe368cf252ab78d050abd622c0200dce229ab2ff10bbc686a8a1e6%26siteurl%3Dumaryland%26confViewID%3D160052472142897440%26encryptTicket%3DSDJTSwAAAASEmgxKQZMITmoK3M3ed6nkbO7F2fcVP9cTtrMbNlto_g2%26
Date Developed: 06/30/2020. Source: University of Maryland School of Social Work Institute for Innovation and Implementation. Presenter(s): Ellen B. Kagen, MSW. Type: Webinar. Level: Intermediate Advanced. Length: 90 minutes.
Annotation
This session is part of a three-webinar series offered by the SOC Leadership Learning Community on unique aspects for leadership in this challenging time of the COVID-19 pandemic. Since most leaders are now functioning in virtual environments, the presenter discusses considerations and specific strategies for achieving objectives using remote teams.
The topics covered include assuring effective communication, achieving alignment on strategies assuring attention towards focused action maintaining clarity, and giving people hope, among others.
Participants leave with information about what leaders should pay attention and what they should do when their teams are not on site and in-person interaction is not possible.
This project is supported by the Health Resources and Services Administration (HRSA) of the U.S. Department of Health and Human Services (HHS) under grant number UE8MC25742; MCH Navigator for $225,000/year. This information or content and conclusions are those of the author and should not be construed as the official position or policy of, nor should any endorsements be inferred by HRSA, HHS or the U.S. Government.