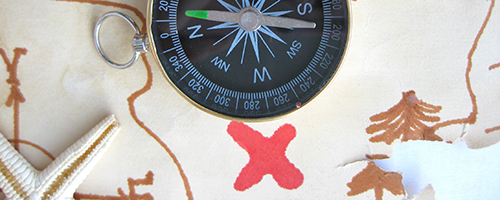 Trainings
From Awareness to Action: Strategies for Combating Racism in Health Systems
URL 1: https://www.nichq.org/resources/webinars
Date Developed: 2/13/2020. Source: National Institute for Children's Healthcare Quality. Presenter(s): Stacy Scott, PhD, MPA; Avery Desrosiers, MPH. Type: Webinar. Level: Introductory. Length: 60 minutes.
Annotation
This webinar focuses on providing strategies and guidance that individuals can use to identify and address racism and racial bias.
Learning Objectives
• Understand and contextualize the three levels of racism: internalized, interpersonal and institutionalized/structural racism;
• Apply a racial equity lens to collective impact-based health improvement initiatives using six guiding question;
• Identify key strategies for designing intentional, action-oriented, and strengths-based approaches to start and sustain an equity-focused organizational culture shift .