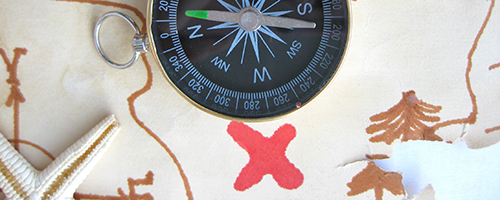 Trainings
Tools for Data-Powered Discovery: NLM's Data Discovery and Pillbox
URL 1: https://nnlm.gov/class/recording/tools-data-powered-discovery-nlms-data-discovery-and-pillbox/13510
Date Developed: 5/29/2019. Source: National Library of Medicine. Presenter(s): n.a.. Type: Webinar. Level: Introductory. Length: n.a..
Annotation
As the National Library of Medicine transitions to become a platform for biomedical discovery and data-powered health, one area of focus is building a workforce for data-driven research and health. In support of this strategic goal, NLM launched Data Discovery, an online platform for making data findable, interoperable, accessible, and reusable (the FAIR principles). In addition to browser-based exploration, filtering, and visualization of data, Data Discovery includes Application Programming Interfaces (APIs) to help researchers and developers build applications that leverage its datasets. Pillbox, NLM's pill identification and reference resource, long overdue for redesign, was rebuilt using Data Discovery as its foundation to showcase the power of this platform.
This session:
1) provides a brief history of these efforts as they relate to NLM's 2017-2027 Strategic Plan,
2) demonstrates how to explore, filter, and create visualizations using NLM datasets hosted on Data Discovery, and
3) demonstrates the redesigned Pillbox website and illustrate how hosting its data on Data Discovery empowers users without disrupting the traditional web application experience.
Learning Objectives
• Recognize featured NLM resource.
• Know how to locate the specific resource featured.
• Explain to others when to use the featured resource.