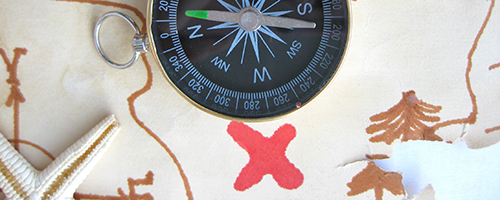 Trainings
Sources and Utilization of Secondary Data for MCH Research
URL 1: https://www.youtube.com/watch?v=BdtGliVtCf8
Date Developed: 5/6/2019. Source: Maternal and Child Health Bureau, Division of Research. Presenter(s): Alek Sripipatana, PhD, MPH; Russell Kirby, PhD, MS, FACE. Type: Webinar. Level: Intermediate. Length: 60 minutes.
Annotation
Emerging public health challenges require timely, multidimensional and evidence-based resources from Maternal and Child Health (MCH) programs, policy, and practice. Without sufficient data, it is difficult to address key and emerging MCH issues. The HRSA/MCHG R40 MCH Secondary Data Analysis Research Program (MCH SDAR) funds studies using existing publicly available, national datasets to examine new research questions and test new hypotheses with the potention for intervention.
Learning Objectives
• Identify data sources for MCH and health services research.
• Explore the strengths and weaknesses of utilizing secondary datasets in MCH research.
• Learn how to access and utilize HRSA's Uniform Data System (UDS) and other surveillance data for MCH research.