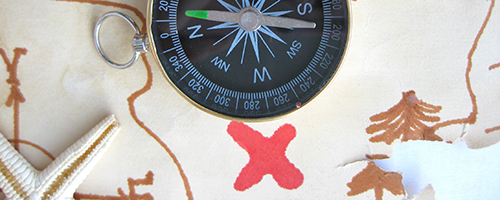 Trainings
Direct Connect: Conducting Youth Focus Groups
URL 1: https://www.youtube.com/watch?v=t5SBleQIGPk
Date Developed: 4/11/2019. Source: Substance Abuse and Mental Health Services Administration. Presenter(s): Brittany Horton; Kemarion Thacher. Type: Webinar. Level: Introductory. Length: 73 minutes.
Annotation
Direct Connect: Led by Youth M.O.V.E. National, this LC is a virtual forum for youth and young adults to develop professional skill sets via virtual training opportunities, connect as a community to share and gather new resources, and unite with other youth advocates and professional peers from across the country.March's Direct Connect will cover the components of a youth focus group, its purpose and an overview on how to successfully conduct them. Focus groups are used to gather information before, during or after youth programming and activities. The information gathered can help with assessing the needs of the youth, collecting general information, developing programs, activities and ideas, and evaluating outcomes. This webinar will also cover a variety of focus group designs, methods, and formats as well as share a variety of interactive activities that can be used during focus groups to help youth feel comfortable while also gathering important information.
This project is supported by the Health Resources and Services Administration (HRSA) of the U.S. Department of Health and Human Services (HHS) under grant number UE8MC25742; MCH Navigator for $225,000/year. This information or content and conclusions are those of the author and should not be construed as the official position or policy of, nor should any endorsements be inferred by HRSA, HHS or the U.S. Government.