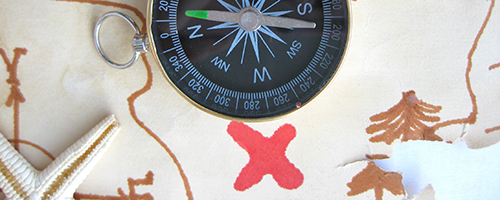 Trainings
Operationalizing SOC Communication: Telling Stories That Work
URL 1: https://www.youtube.com/watch?v=PZ4QufZ89oY
Date Developed: 3/20/2019. Source: Substance Abuse and Mental Health Services Administration. Presenter(s): Jennifer Nichols, PhD. Type: Webinar. Level: Intermediate. Length: 82 minutes.
Annotation
This webinar launches a Four-Part System of Care (SOC) Communication Series, Reframing Child and Adolescent Wellbeing, provided by the FrameWorks Institute on evidence-based communication strategies proven to make messages—about child and adolescent mental and behavioral health, adolescent substance use, juvenile justice, child welfare, and related issues—more effective. This session highlights how social science research can tell us which messaging choices lead to which responses. Participants learn about strategic framing: what it is, how it works, and why it matters; and will gain new tools that can be used right away. This webinar is part of the SOC Expansion Leadership LC.
This project is supported by the Health Resources and Services Administration (HRSA) of the U.S. Department of Health and Human Services (HHS) under grant number UE8MC25742; MCH Navigator for $225,000/year. This information or content and conclusions are those of the author and should not be construed as the official position or policy of, nor should any endorsements be inferred by HRSA, HHS or the U.S. Government.