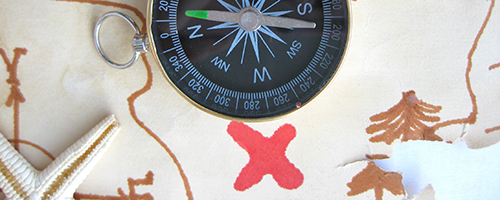 Trainings
Bloom's Taxonomy: Why, How, & Top Examples
URL 1: https://www.youtube.com/watch?v=OOy3m02uEaE
Date Developed: 3/28/2017. Source: . Presenter(s): n.a.. Type: Video. Level: Introductory. Length: 4 minutes.
Annotation
This video provides a brief introduction to Bloom's taxonomy of learning in the cognitive domain. It outlines the levels of the taxonomy including remembering, understanding, applying,analyzing, evaluating, and creating. It is designed for classroom educators. Bloom's taxonomy is a set of three hierarchical models used to classify educational learning objectives into levels of complexity and specificity. The three lists cover the learning objectives in cognitive, affective and sensory domains. The cognitive domain list has been the primary focus of most traditional education and is frequently used to structure curriculum learning objectives, assessments and activities.
This project is supported by the Health Resources and Services Administration (HRSA) of the U.S. Department of Health and Human Services (HHS) under grant number UE8MC25742; MCH Navigator for $225,000/year. This information or content and conclusions are those of the author and should not be construed as the official position or policy of, nor should any endorsements be inferred by HRSA, HHS or the U.S. Government.