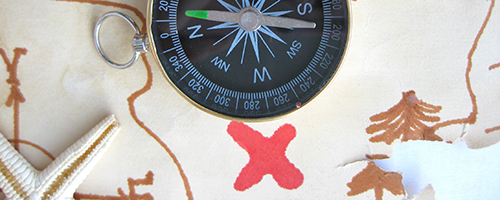 Trainings
A New Approach to Assessing Family Engagement in Health Care Systems
URL 1: https://www.youtube.com/watch?v=p-UHYTN-_hQ
Date Developed: 1/23/2019. Source: Lucile Packard Foundation for Children's Health. Presenter(s): Beth Dworetzky; Nanfi Lubogo; Susan Chacon. Type: Webinar. Level: Intermediate. Length: 60 minutes.
Annotation
Health care providers, payers, and systems serving children, youth and families increasingly focus on family engagement as a strategy to improve health care delivery, enhance consumer and provider satisfaction, and reduce costs. Assessing how well an organization or agency is engaging families is a critical step in achieving these goals. A recent issue brief from Family Voices, A Framework for Assessing Family Engagement in Systems Change, proposes four domains of family engagement – representation, transparency, impact and commitment. Join us as we explore this framework, share models of success and discuss common barriers to incorporating meaningful family engagement in systems-level initiatives. It is recommended that attendees read the issue brief prior to the event.
This project is supported by the Health Resources and Services Administration (HRSA) of the U.S. Department of Health and Human Services (HHS) under grant number UE8MC25742; MCH Navigator for $225,000/year. This information or content and conclusions are those of the author and should not be construed as the official position or policy of, nor should any endorsements be inferred by HRSA, HHS or the U.S. Government.