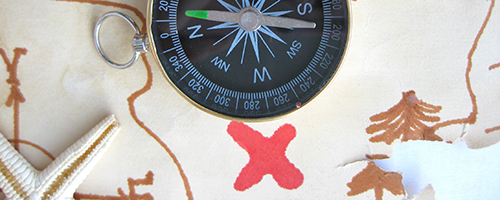 Trainings
The Influence of Character: The Role of Character, Values, and Ethics in Negotiation and Persuasion
URL 1: https://academy.govloop.com/watch/Y4NKL6ZAwSdAjVQatUa2Z4
Date Developed: 12/17/2015. Source: GovLoop. Presenter(s): Jack London. Type: Video. Level: Introductory. Length: 35 minutes.
Annotation
Character at work and life is vital to success. A reputation for strong character and values helps you succeed in influencing and negotiating. It is difficult to imagine long-term influence without character. Trust and integrity make a person more persuasive in the long-term than false promises and self-serving tactics. This course is led by bestselling author of "Character: The Ultimate Success Factor," Dr. Jack London, Chairman of the Consolidated Analysis Center, Incorporated (CACI). The course comprises an overview, 4 lessons, and a post-course survey.
Learning Objectives
• What is meant by the term character?
• Why is character still of primary importance for successful, sustainable nations and organizations?
• How does character apply to better negotiating?
• The intersection of character, trust, ethics, and leadership.