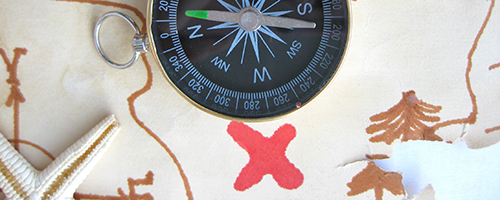 Trainings
Strategies for Change: Implement Change and Gain Leadership Buy-in
URL 1: https://academy.govloop.com/watch/C3ZyMxMk3xZj5wm4UbNxx3
Date Developed: 12/31/2015. Source: GovLoop. Presenter(s): Martha Johnson. Type: Video. Level: Introductory. Length: 35 minutes.
Annotation
Big and small changes in the workplace require sensible leadership. There are many implications in small vs. big changes, which can also affect how you attain leadership buy-in. This course is led by leadership expert, Martha Johnson, Leadership Speaker and Consultant with more than 3o years of experience in business and government. She is also the bestselling author of "On My Watch: Leadership, Innovation, and Personal Resilience." The course comprises an overview and introduction, 6 lessons, and a post-course survey.
Learning Objectives
• The practicalities of big change versus incremental change.
• Differences between disruptions and interruptions.
• How government leaders can choose and steward change.