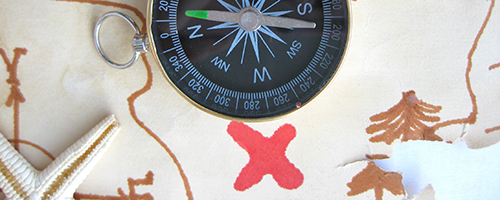 Trainings
Engagement Vs. Management: Actions for Leading Engagement
URL 1: https://academy.govloop.com/watch/5PofjxQuj1HEDNqyF61CLT
Date Developed: 9/14/2015. Source: GovLoop. Presenter(s): Derrick Barton, Jason Parman. Type: Video. Level: Introductory. Length: 30 minutes.
Annotation
Management expert Gary Hamel notes that, "modern organizations are motivationally crippled because they coerce grudging compliance instead of inspiring passion and performance." Most of today's government employees are knowledge workers, who come with particular ways of being motivated and managed. How do managers connect with their team in a way that motivates and inspires them? How do leaders know what to invest in to motivate their employees?
The course comprises an overview and introduction, 6 lessons, 2 knowledge checks, and a post-course survey.
Learning Objectives
• Learn six actions for leading engagement.
• Recognize employees and colleagues across four different levels of engagement.
• Estimate the financial impact of disengagement.
• Understand what tools to invest in to increase engagement.