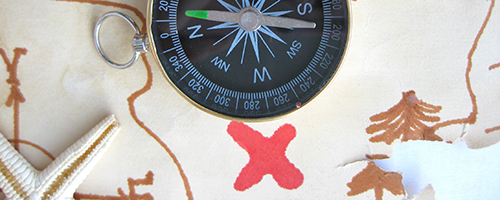 Trainings
Leadership Conversations: Communicate to Become a More Effective Leader
URL 1: https://academy.govloop.com/watch/igcMqLdqQWSd9qV1kpYBDR
Date Developed: 12/31/2015. Source: GovLoop. Presenter(s): Alan S. Berson. Type: Video. Level: Introductory. Length: 30 minutes.
Annotation
Great leaders understand the importance of regular and meaningful conversations between themselves and their teams. However, those conversations are not all the same. Your leadership style, the personalities of your team, and the needs of your organization will dictate how to make the most of these necessary conversations.
This course is led by Alan S. Berson, an executive coach, leadership consultant and professor with years of experience leading Fortune 500 companies. He's also the co-author of "Leadership Conversations", on which this course is based.
The course comprises an overview, one lesson, and a post-course survey.
Learning Objectives
• How conversations can help you connect with your team and become a more effective leader.
• How to embed continuous learning to build a culture of success.
• How to inspire people in difficult times with proven step-by-step processes.