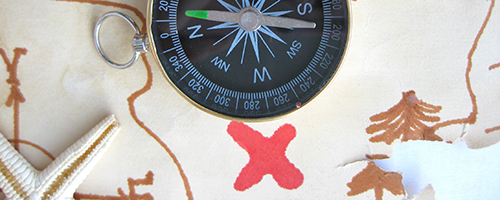 Trainings
The Power of Questions
URL 1: https://academy.govloop.com/watch/wguf6Ppm4ewjcx1QgbujHX
Date Developed: 12/23/2015. Source: GovLoop. Presenter(s): Carol Goldsmith. Type: Video. Level: Introductory. Length: 15 minutes.
Annotation
You can never ask a dumb question, right? While that saying might stand true, you can always ask a better question after a little preparation. Carol Goldsmith, a renowned career coach, makes certain the daily questions you ask will have outcomes that define goals, clarify thinking, and deepen understanding on your topics of discussion. The course comprises an overview and introduction; lessons on what makes a good coaching question and high-quality coaching questions.
Learning Objectives
• Describe the power of questions, why they are an essential tool in coaching and what constitutes a "high quality coaching session".
• List and describe the types of high quality coaching questions – closed and judgmental vs. curious and open-ended, and wordy vs. elegant.
• Discover ten ways to improve your questions and conduct better coaching sessions.