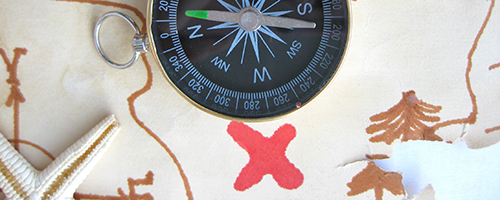 Trainings
The Power of Listening
URL 1: https://academy.govloop.com/watch/kLnZ3HoAj7bBnRUxNq5fKD
Date Developed: 12/7/2015. Source: GovLoop. Presenter(s): Carol Goldsmith. Type: Video. Level: Introductory. Length: 30 minutes.
Annotation
Have you ever wondered how well you actually listen? Improve how you receive important information, and put your past knowledge to the test as author and discovery coach, Carol Goldsmith, breaks down the levels of active listening and shares tips on how to retain exactly what your client wants you to hear. The course comprises an overview and introduction; lessons on how we listen, the levels of listening, intentional listening, and hearing aids; and a post-course survey.
Learning Objectives
• Why listening is vital to successful coaching.
• The common barriers to effective listening.
• How to listen intently and intelligently.
• How to use Carol's "Hearing Aids" for better listening .