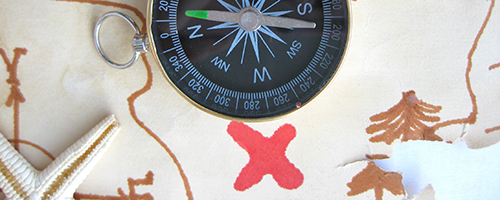 Trainings
Performance Improvement and Workforce Development Resources for Public Health Practice
URL 1: https://www.train.org/main/course/1032549/
URL 2: http://www.nwcphp.org/training/opportunities/webinars/performance-improvement-and-workforce-development-resources-for-public-health-practice
Date Developed: 11/29/2011. Source: Northwest Center for Public Health Practice. Presenter(s): n.a.. Type: Webinar. Level: Introductory. Length: 60 minutes.
Annotation
Public health practitioners believe in quality improvement (QI) as a tool to improve activities and measure successes. This Hot Topics session described how emerging evidence shows that QI is truly making a difference and leading to improvements in health outcomes. Ron Bialek, MPP, CQIA, President and CEO of the Public Health Foundation, introduced expanding array of tools and resources to improve health department quality and performance, and build the skills and competence of the public health workforce. Mr. Bialek also looked at the history and use of the Core Competencies for Public Health Professionals. He discussed how QI and Core Competencies fit with accreditation.
Learning Objectives
• Describe how quality improvement in public health is leading to improvements in health outcomes.
• Describe at least two tools or resources for quality improvement.