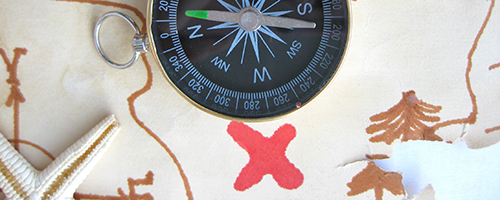 Trainings
Mediation Skills: Peaceful Resolution and Soothing Communication Tips
URL 1: https://www.train.org/main/course/1080433/
Date Developed: 6/15/2018. Source: . Presenter(s): Tracey Wiltgen, Esq.. Type: n.a.. Level: Intermediate Advanced. Length: 90 minutes.
Annotation
Mediation is at the core of dispute resolution. By educating and helping people to resolve conflict, their quality of life is enhanced and as well as that of their family, friends, neighbors and co-workers. The Mediation Center of the Pacific, Inc. provides Hawai'i residents with peaceful approaches to working through conflict through programs and processes that meet the unique needs of Hawai'i's culturally diverse population.
Learning Objectives
• Discuss the techniques for good negotiation and dispute resolution.
• Examine how to practice processes needed to advance negotiation to peaceful resolution.
• Share case studies of how people have negotiated and resolve conflict creatively.