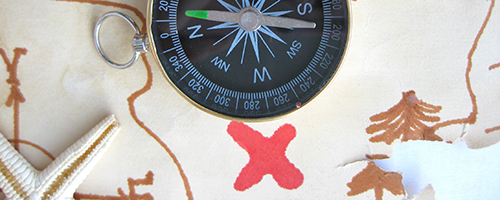 Trainings
LGBTQ+ Cultural Humility Training for Health Center Staff
URL 1: https://www.mitrainingcenter.org/courses/mfcca0916noce
Date Developed: Unknown. Source: Michigan Public Health Training Center. Presenter(s): Mo Connolly, MD; Kathy Fessler, MD; and Leslie Nicholas, ND. Type: Online Course. Level: Intermediate. Length: self paced.
Annotation
This course builds upon an introduction to LGBTQ+ cultural humility concepts and practices for health clinic staff. This course was created by Michigan Forward in Enhancing Research and Community Equity (MFierce), a coalition of public health researchers, LGBTQ+ Youth Advisors, and community-based organizations working to reduce the burden of STIs in LGBTQ+ communities. This course covers the following topics: introduction to LGBTQ+ populations; desire, behavior, identities; gender and gender expression; sex assigned at birth; cultural competence versus cultural humility; elements of cultural humility practice; and examples of culturally humble practices.
This course features testimonials from providers with extensive experience working with LGBTQ+ youth: Mo Connolly, MD; Kathy Fessler, MD; and Leslie Nicholas, ND. It also features testimonials from LGBTQ+ youth on experiences with culturally humble care: Zach Crutchfield, Marcos Carillo, Rama Arjita-Pollard, and Artemis Gorde.
Learning Objectives
• Identify LGBTQ+ cultural humility practices. (CHES Areas of Responsibility 2.3.4, 2.3.5).
• Describe LGBTQ+ cultural humility concepts. (2.3.4, 2.3.5).