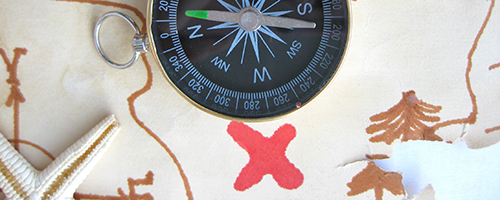 Trainings
Leveraging Program Evaluation and Data to Improve Your Services Part I
URL 1: https://www.mrcac.org/course/leveraging-data1/
Date Developed: 9/13/2018. Source: Midwest Regional Children's Advocacy Service. Presenter(s): Kara Bixby, MPP; Nora Robinson, MSW. Type: Webinar. Level: Introductory. Length: 90 minutes.
Annotation
This two-session webinar is focused on evaluation and helping your organization/CAC see the value of evaluation and data in achieving its mission. This webinar provides an overview of evaluation, the various types of evaluation and how to select the best type based on your organization's needs.
Learning Objectives
1. Develop a common understanding of evaluation and its value.
2. Learn about the various types of evaluation and their purposes.
3. Identify what types of evaluation are most appropriate for your organization/CAC right now.
4. Learn about continuous improvement and how evaluation can be used for continuous improvement.
5. Discuss strategies that can build a culture of continuous improvement and data use in your organizations/CAC.