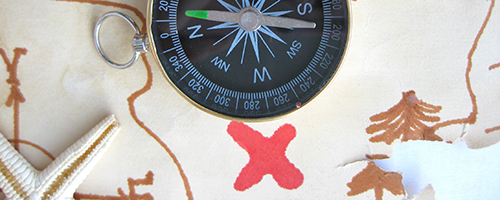 Trainings
Innovations in Patient Engagement to Improve Patient Safety in Primary Care
URL 1: https://www.cdnetwork.org/?s=%22innovations+in+patient+engagement%22
Date Developed: various. Source: Clinical Directors Network. Presenter(s): Kelly M. Smith, PhD; Kelley M. Baker, MA. Type: Webinar. Level: Intermediate Introductory. Length: Series; various lengths.
Annotation
This series of webinars includes the following:
Be Prepared to Be Engaged (June 6, 2018)
Create a Safe Medicine List Together (June 21, 2018)
Teach-Back (August 1, 2018)
Warm Handoff Plus (August 9, 2018)0
Learning Objectives
• Review the key threats to patient safety in primary care settings and interventions to engage patients and families to improve safety.
• Describe the role and value of each innovation in improving patient safety.
• Identify strategies for implementing each innovation in primary care settings.
Special Instructions
Must enter email address to view webinar.