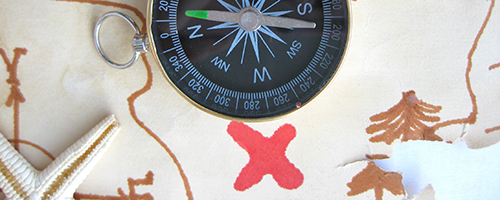 Trainings
Dissemination and Implementation Science: What is it and Why is it Critical to Translational Science?
URL 1: https://www.cdnetwork.org/library/dissemination-implementation-science-critical-translational-science
Date Developed: 6/19/2018. Source: Clinical Directors Network. Presenter(s): Enola Proctor, PhD, MSW; Stephen Bartels, MD, MS; Laura-Mae Baldwin, MD, MPH. Type: Webinar. Level: Introductory Intermediate. Length: 56 minutes.
Learning Objectives
• Know what dissemination, implementation, implementation science, and dissemination science are.
• Understand the features of Dissemination and Implementation (D&I) research studies, and what makes D&I research studies different from usual clinical trials .
• Be able to identify funding sources for D&I research.
Special Instructions
Must enter email address to view webinar.