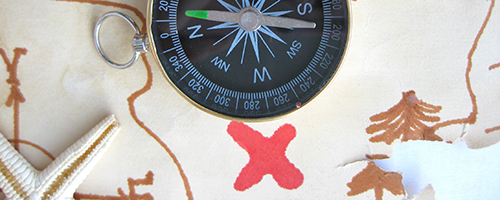 Trainings
MCH Policy and Advocacy: A Focused Look
URL 1: https://www.mchnavigator.org/trainings/2003-policy-advocacy.php
Date Developed: March 1, 2018. Source: University of Illinois at Chicago. Presenter(s): Arden Handler, DrPH. Type: Video. Level: Intermediate. Length: 75 minutes total, broken up into 10 short videos.
Annotation
This learning opportunity was recorded from the 2018 policy and advocacy lecture that Dr. Handler presented to her class at the University of Illinois at Chicago. It is divided in 10 short videos for ease of engagement. In the presentation, she outlines key advocacy components, the difference between case and class advocacy, and a review of policy and advocacy through the history of MCH. She explains current trends and the need for ongoing education and advocacy at national, state, and local levels. It concludes with current advocacy laws and a summary of the topic grounded in the current public health environment.
Learning Objectives
• Understand the strategic differences between advocacy and community organizing/community empowerment strategies. class issues, compromise, internal vs. external agents of change, and the difference between advocacy from the left and from the right.
• Be able to to connect women and children's topics when advocating for services and discusses using children as a population group to address broader issues of social justice.
• Synthesize the differences of case and class advocacy.
• Become familiar with the history of advocacy related to MCH.
• Understand how the advocacy process works.
• Be able to use strategies in three main categories to advance MCH topic areas.
• Be able to develop a plan to follow current lobbying laws appropriately.