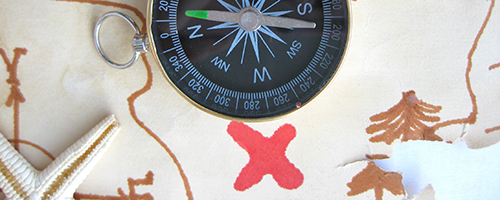 Trainings
Title V Transformation Tools
URL 1: https://www.mchnavigator.org/transformation/npm.php
Date Developed: 12/1/2017. Source: MCH Navigator. Presenter(s): n.a.. Type: Interactive Learning Tool. Level: Intermediate. Length: Self-paced.
Annotation
The Maternal and Child Health Bureau (MCHB) Title V Maternal and Child Health Services Block Grants to States Program has established 15 National Performance Measures (NPMs) for the 2015-2017 grant cycle. In order to effectively address the NPMs, MCH professionals need to think about not only the evidence and strategies to make change, but also the capacity of the workforce to carry out these activities.
Six skill sets have been identified by the National MCH Workforce Development Center to support overall implementation of the Title V NPMs: (1) advancing equity; (2) analytical and assessment skills; (3) building and sustaining partnerships; (4) financial and management skills; (5) implementation; and (6) leadership and systems thinking skills.
The MCH Navigator in collaboration with the Center has developed this crosswalk to guide MCH professionals to online learning opportunities and implementation resources to support these skill sets.
Learning Objectives
Review of each NPM across the six skills sets:
•Well-Woman Visit (NPM 1)
•Low-Risk Cesarean Deliveries (NPM 2)
•Perinatal Regionalization (NPM 3)
•Breastfeeding (NPM 4)
•Safe Sleep (NPM 5)
• Developmental Screening (NPM 6)
•Child Safety/Injury (NPM 7)
•Physical Activity (NPM 8)
•Bullying (NPM 9)
•Adolescent Wll-Visit (NPM 10)
•Medical Home (NPM 11)
•Transition (NPM 12)
•Oral Health (NPM 13)
•Smoking (NPM 14)
•Adequate Insurance Coverage (NPM 15)