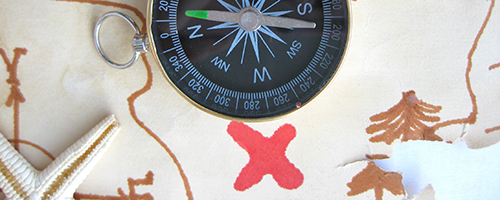 Trainings
Communication Training for Comprehensive Cancer Control Professionals 101: Media Planning and Media Relations
URL 1: https://www.train.org/main/course/1068255/
URL 2: http://gwcehp.learnercommunity.com/cancer-institute
Date Developed: 1/6/2017. Source: GW Cancer Center Institute for Patient-Centered Initiatives and Health Equity. Presenter(s): n.a.. Type: Online Course. Level: Introductory. Length: 210 minutes.
Annotation
This free online training walks participants through the process of media planning, creating media-friendly materials and building relationships with journalists. It includes background information, resources and customizable templates, so after completing the training, you will have a tailored media plan and media-ready materials for your cancer control program to use.
Learning Objectives
• Describe health communication, social marketing and media advocacy.
• Describe the role of health literacy and media literacy in public health communication.
• Apply media planning and strategic principles in public health communication.
• Discuss the importance of media relationships and media friendly materials.
Special Instructions
Enrollment required prior to accessing course.