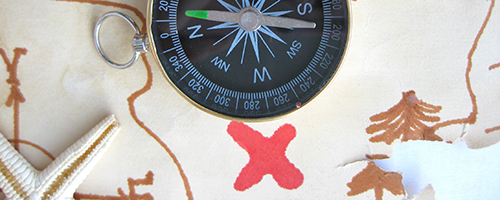 Trainings
Preventive Medicine Grand Rounds: Leadership and Management Training at Two State Health Departments
URL 1: https://www.train.org/main/course/1072848/
Date Developed: 8/2/2017. Source: . Presenter(s): Aaron Fleischauer, PhD, MSPH, Ruth Lynfield, MD. Type: n.a.. Level: Intermediate Advanced. Length: n.a..
Annotation
This webinar covers these topics:
1. Training as a means to address workforce needs at a health department
2. Training opportunities for Preventive Medicine Residents and Fellows (PMR/F) at a state health department
3. PMR/F training vs. Epidemic Intelligence Service experience
4. Cost and benefits of hosting a PMR/F.
Learning Objectives
• Describe the 3 aspects of the context of any major health issue (public health workforce development in this case) including the at-risk populations, the stakeholders who could influence the outcomes of interventions.
• Give an example of building coalition with key stakeholders to address a major health issue.
• Identify the 3 key success factors of population health improvement efforts.